+36 84 310 986
info@magasepito99kft.hu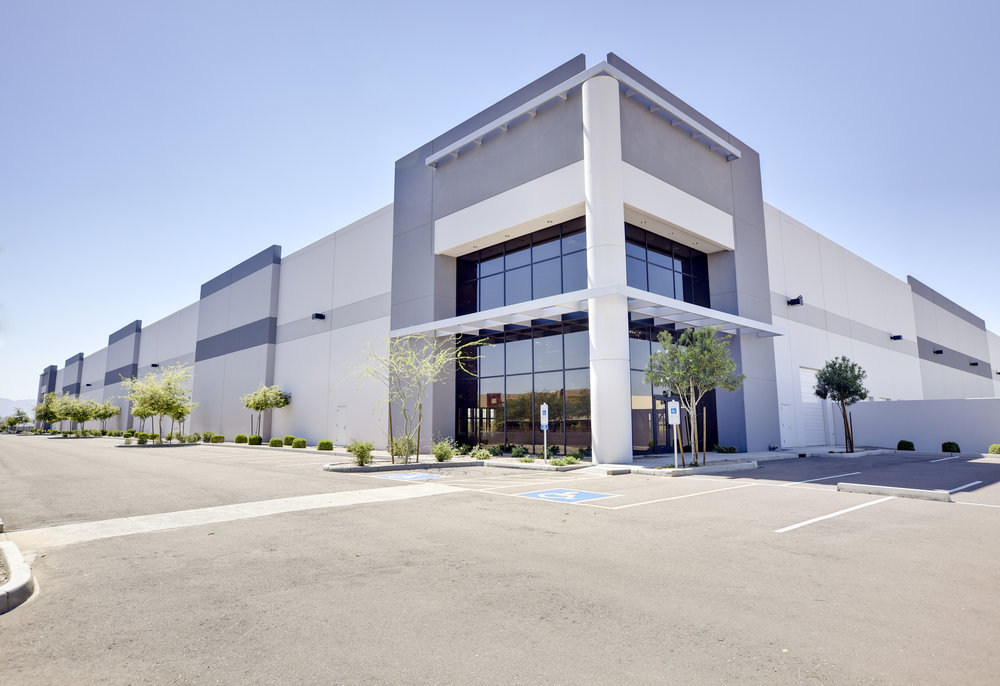 MAGASÉPÍTŐ'99 LTD.'s PLANT IMPROVEMENT PROJECT IN SIÓFOK
Press release
In 2013 MAGASÉPÍTŐ'99 Ltd. received a HUF 50,000,000 EU grant in the "Plant Improvement" tender within the South-Transdanubia Regional Operative Programme of the New Széchenyi Plan. The total budget for the project is HUF 100,832,474, and in the context of the project the company is expanding the capacity of its plant and developing its plant infrastructure.​
MAGASÉPÍTŐ'99 Ltd. has been engaged in construction planning and implementation since its inception. Magasépítő99 Ltd. is a preferred supplier of the MOL Group and also performs construction work at many locations around the country. The company's activities can be divided into two main areas: planning and construction. At the start of 2009 the company obtained ISO 9001:2008 certification, then in 2011 it received MSZ EN ISO 14001:2005 environmental management certification, and in 2013 it was accredited in the use of a management system compliant with Hungarian standard MSZ 28001:2008 (OHSAS 18001:2007). The company has an excellent track record in the installation and construction of gas industry facilities, as well as in the design and construction of residential buildings, public buildings and other industrial, service and commercial facilities. The business has developed considerably, from a micro enterprise employing just two people a few years ago to a small but growing enterprise employing 25 people today, and as a result, it needs to increase its plant capacity.
PURPOSE OF THE PROJECT
The purpose of the project is the implementation of an infrastructure investment on a site that is owned by MAGASÉPÍTŐ'99 Ltd., through the development of a 474.08 sqm warehouse to support the company's construction activity and of the related offices and communal facilities. The long-term purpose of the project is to improve the company's market position, for which the advanced, modern infrastructure we intend to develop, plus a site that generates low operating costs (through the use of renewable energy), will provide an excellent base.
TARGET GROUP
The direct target group of the project is the 19 manual workers that are currently employed by MAGASÉPÍTŐ'99 Ltd., for whom the company will be able to offer better working conditions, plus all the employees of Magasépítő99 Ltd., whose jobs will be more secure due to the improvement in the firm's infrastructure and the reduction in the company's costs that will result from it, as well as all the customers of MAGASÉPÍTŐ'99, for whom the company will be able to provide better, faster and more efficient services following the development.

Planned dates of project implementation: 31.05.2013 – 31.03.2014
​Project identification code: DDOP-1.1.1/D-12-2013-0008