+36 84 310 986
info@magasepito99kft.hu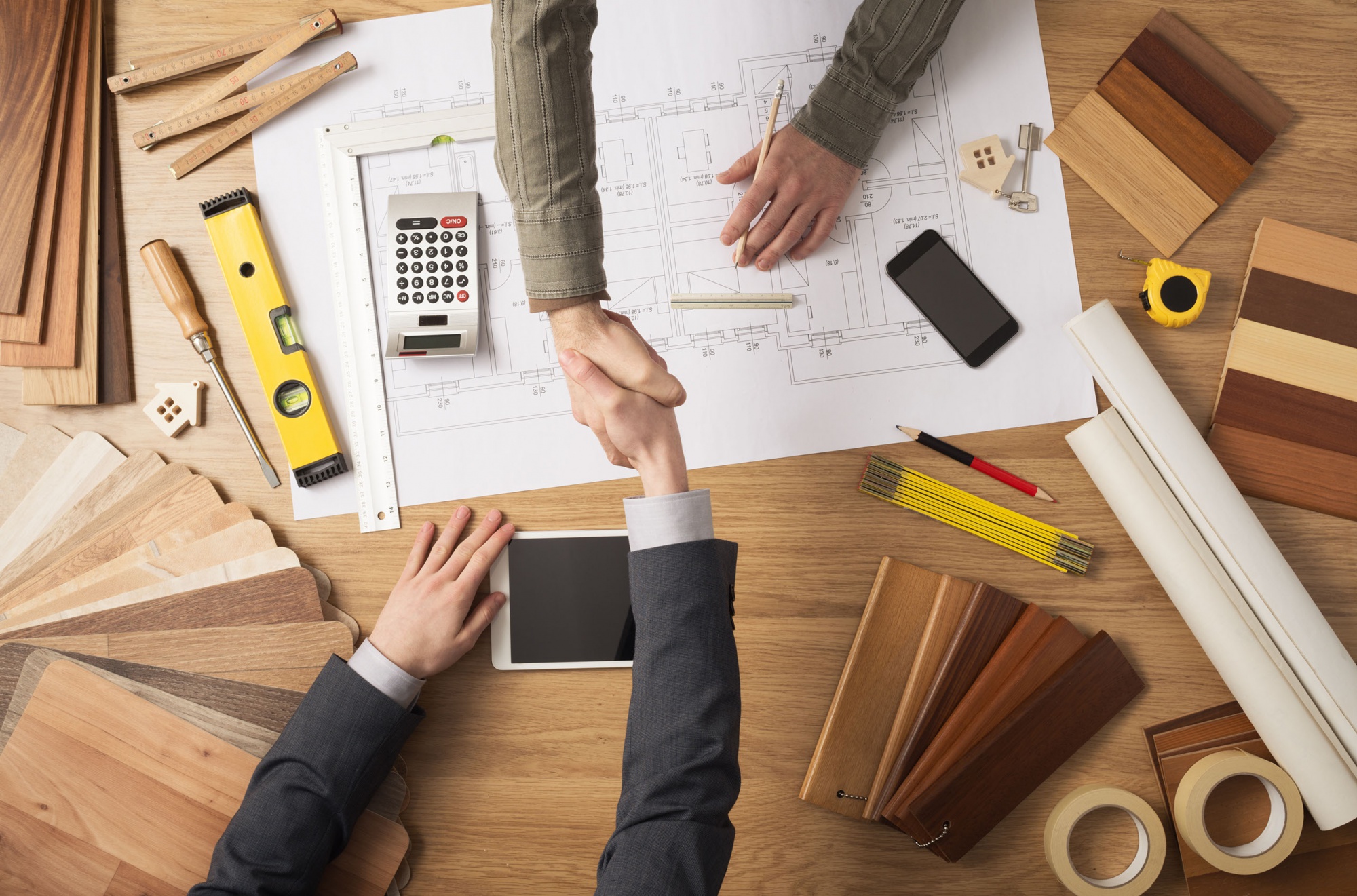 OUR CONSTRUCTION ACTIVITY COVERS THE FOLLOWING AREAS
RESIDENTIAL
CONSTRUCTION, RENOVATION, EXPANSION AND INSULATION OF RESIDENTIAL BUILDINGS, PLUS FENCING, PAVING AND LANDSCAPING
Over the years our range of activities has expanded in response to changing needs and new opportunities, and these activities currently span virtually the entire gamut of the construction business, from technical design and planning through to project implementation as general contractor. This means our company has considerable experience in planning and implementing all manner of structural and civil engineering works, as well as building-engineering and both high- and low-current electricity projects.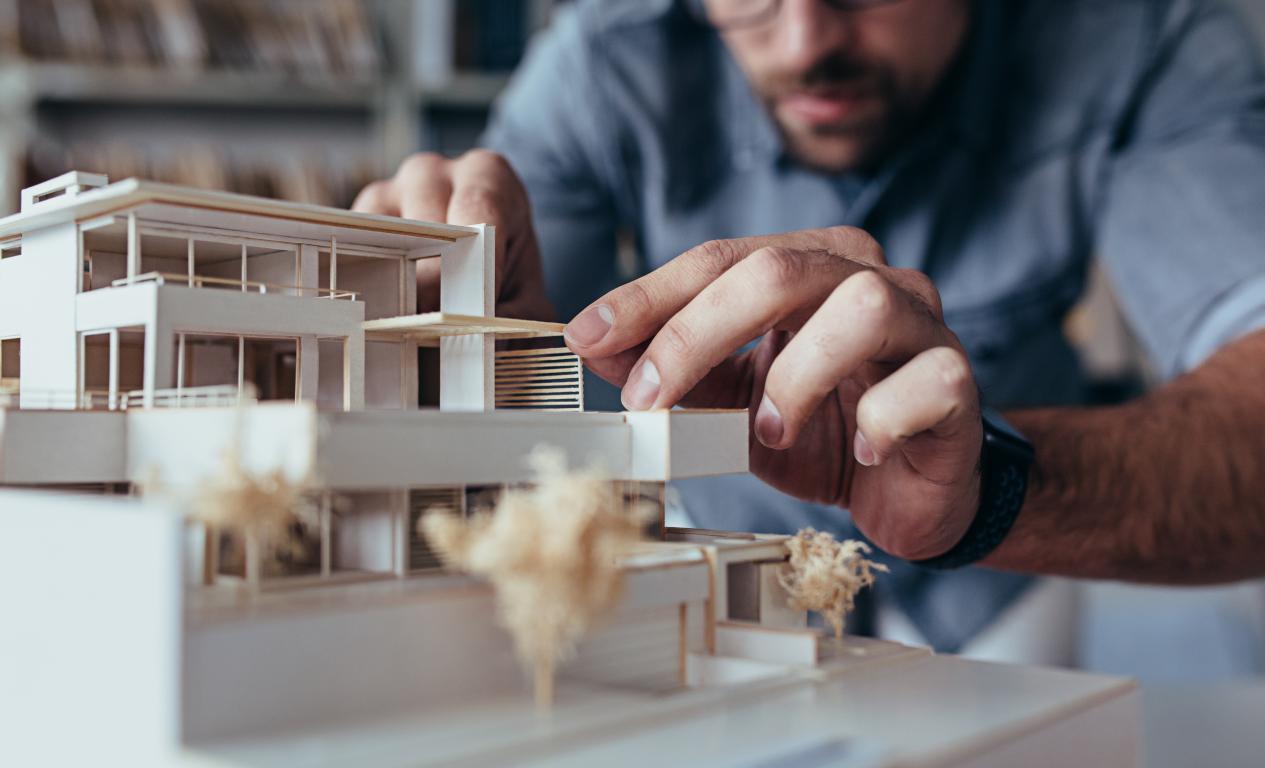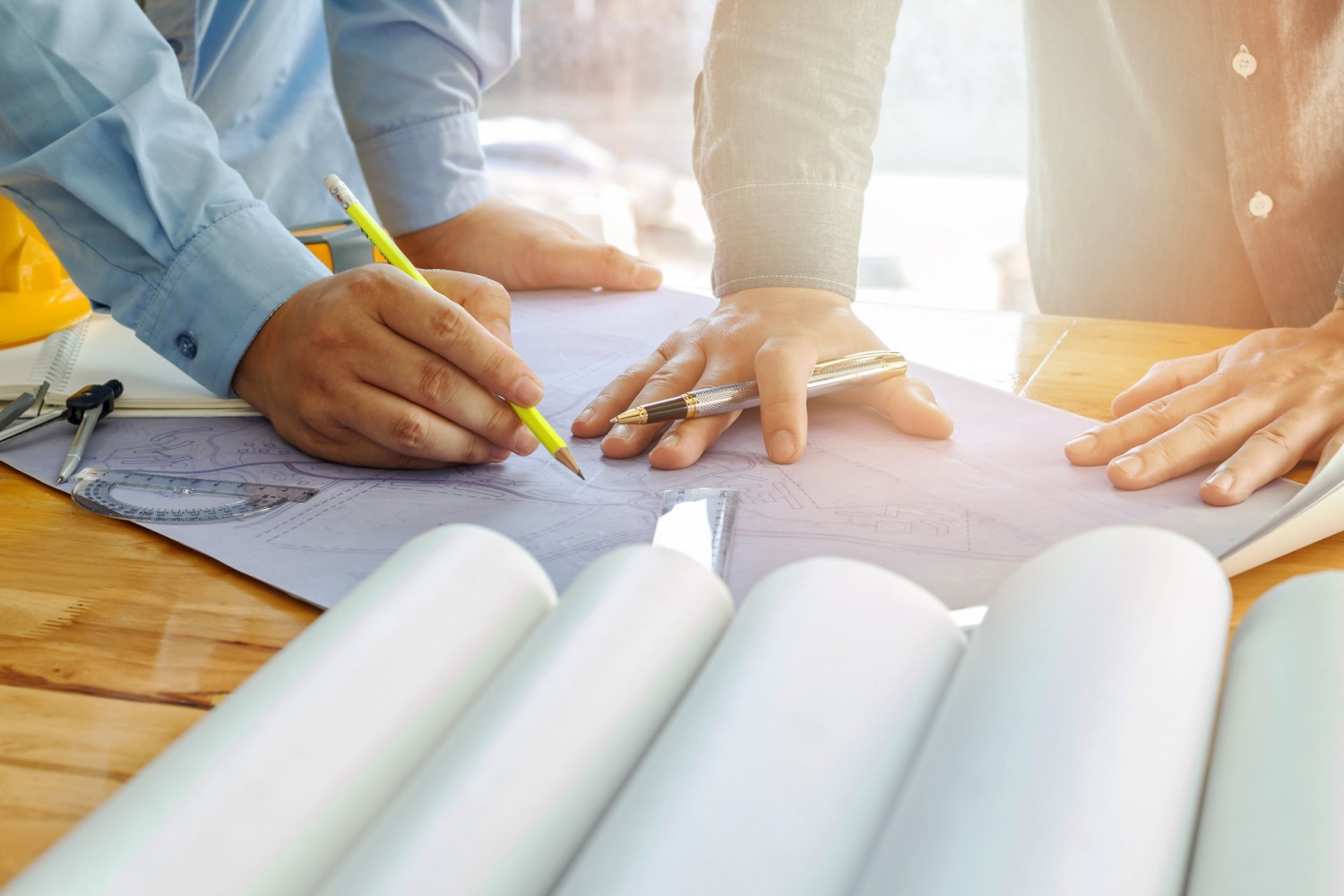 PUBLIC
CONSTRUCTION OF OFFICE BUILDINGS AND COMMUNAL FACILITIES, RESTORATION OF A VILLA BUILDING UNDER LOCAL PROTECTION, CONSTRUCTION OF A REGIONAL RESIDENTIAL-WASTE COLLECTION FACILITY
During its activities, our company displays a high degree of responsibility towards the natural environment. It takes steps to protect natural and human resources. Consequently, it is able to conduct its activities safely, its reputation is growing, and its competitiveness is strengthening.


INDUSTRIAL FACILITIES
CONSTRUCTION OF INDUSTRIAL BUILDINGS, GAS-PROCESSING, ISOLATION, COMPRESSOR AND MEASUREMENT STATIONS LINKED TO HYDROCARBON SYPPLY LINES, AND INSTALLATION AND CONSTRUCTION OF OTHER FACILTIES AS WELL AS RELATED TELECOMMUNICATIONS TASKS
Magasépítő '99 Kft. is committed to fully meeting the quality requirements of its customers while complying with all the relevant regulations and standards. Our main goal is to fully understand and meet our clients' needs, using a highly efficient and constantly improving integrated quality management system.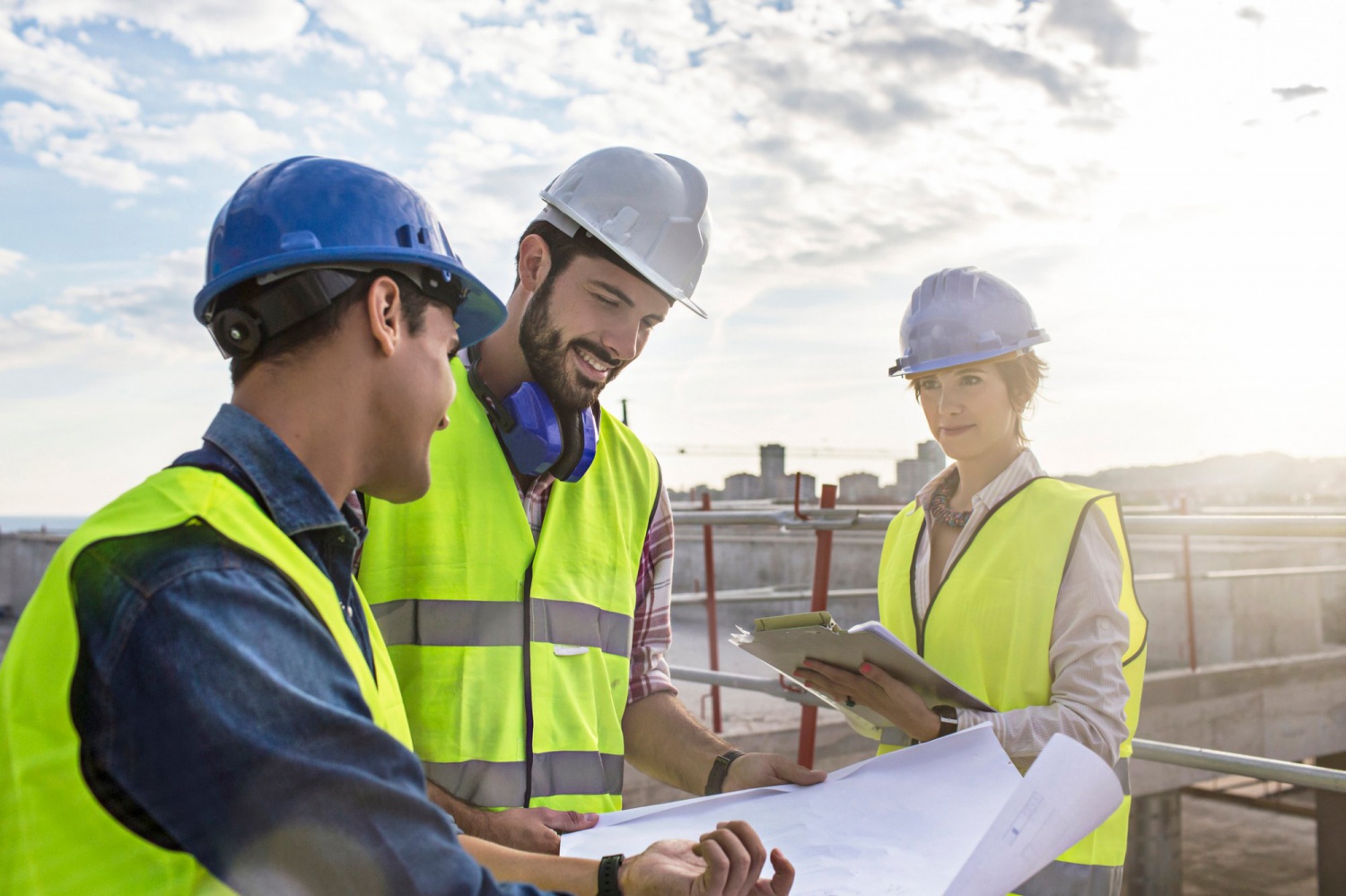 OUTSTANDING EXPERIENCE
Beside planning and construction works the company is entitled to perform the following tasks with outstanding expertise.


PLANNING
Architectural, structural, industry-specific, horticultural

TECHNICAL INSPECTION
Construction É-I, É-II, civil engineering and civil engineering art of works M-I, telecommunication and electronic communications structures TÉ/I

RESPONSIBLE TECHNICAL MANAGEMENT
Buildings, civil engineering category 'A' and 'B', transportation engineering and hydraulic engineering category 'A', construction and installation works of telecommunication structures category 'A'

PROVIDING OF TECHNICAL EXPERTISE
Structural, building structural, construction investment, construction technology fields