+36 84 310 986
info@magasepito99kft.hu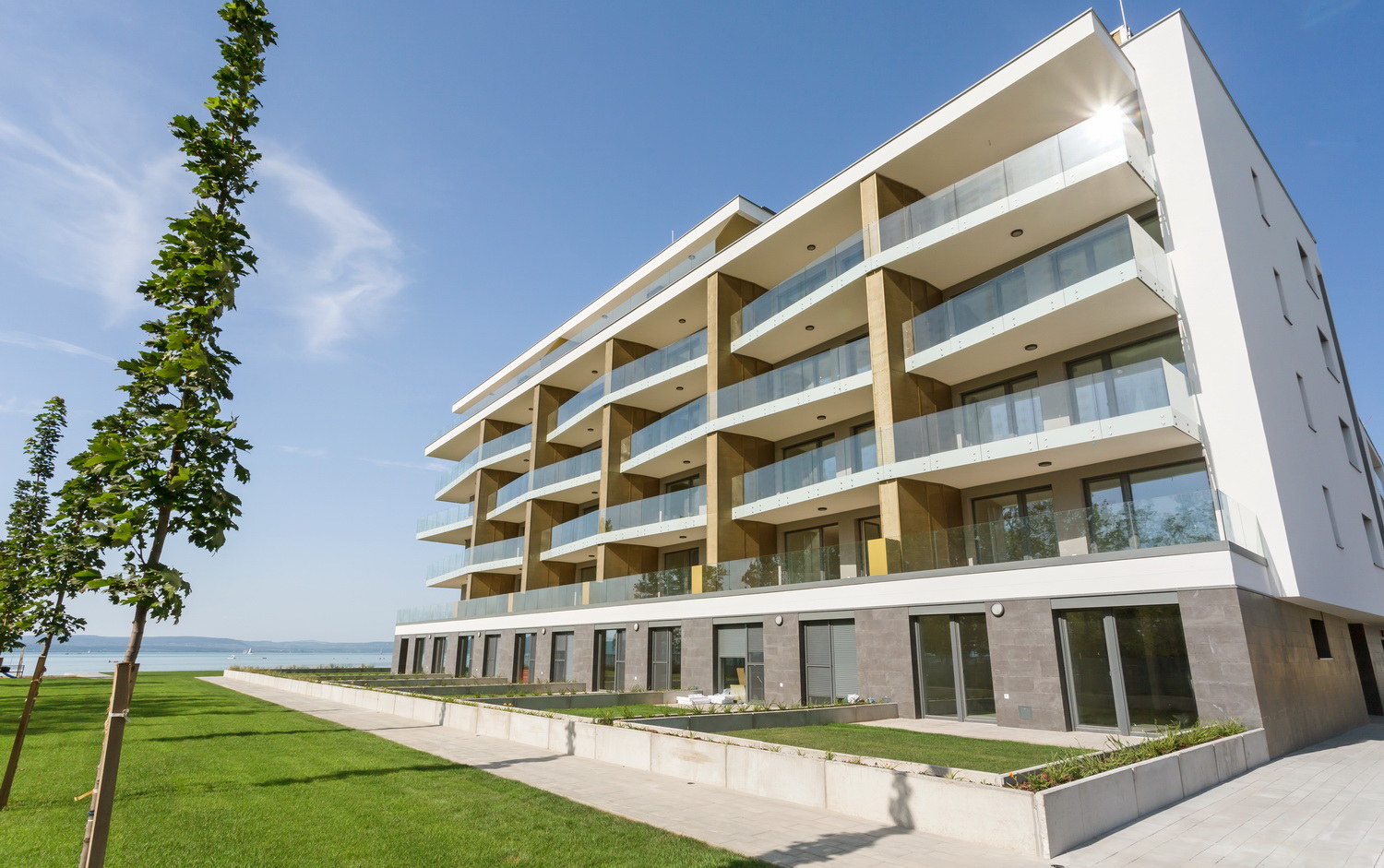 INTRODUCTION
An overview of our company's history from inception to the present day

​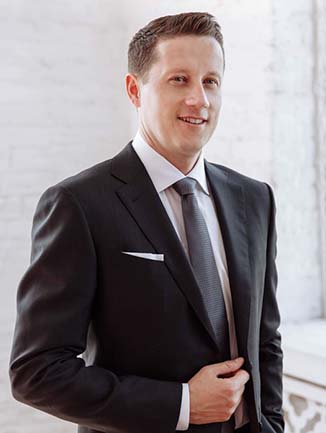 Zoltán Horváth - CEO, owner
2005 "Magasépítő '99" Építőipari, Generálkivitelező és Szolgáltató Korlátolt Felelősségű Társaság [Magasépítő '99 Construction, General Contracting and Services Ltd] was founded in January 2005. Over the years our range of activities has expanded in response to changing needs and new opportunities, and these activities currently span virtually the entire gamut of the construction business, from technical design and planning through to project implementation as general contractor. This means our company has considerable experience in planning and implementing all manner of structural and civil engineering works, as well as building-engineering and both high- and low-current electricity projects.
Our head office is in Siófok, next to Lake Balaton, but we undertake projects across the whole country. Our employees are highly qualified: four have university degrees in engineering and six are qualified technicians, and we are constantly improving the skills they need for the tasks at hand through further training.
2009At the start of 2009 our company acquired ISO 9001:2008 Quality Management System certification.​
2011In 2011 our company obtained Hungarian-standard MSZ EN ISO 14001:2005 Environmental Management System accreditation.

2012In 2012 our company received MSZ 28001:2008 Health and Safety Management System accreditation, and since then our operations have been based on an Integrated Management System.​​​
2013 In the autumn of 2013 we acquired HZP Építőanyag-kereskedő Kft. [HZP Construction Materials Trading Ltd], which had been operating successfully in Siófok for 20 years. This means that the materials supply for our construction projects is always assured, and that we're able to implement our customers' projects at a highly competitive price. To ensure a safe and healthy working environment, our company has appointed a health and safety officer, provides relevant training courses to its staff, and employs a health and safety coordinator. All of our staff that work on construction sites have passed an exam on fire safety.
​Our company is a preferred supplier to the MOL Group, Hungary's largest oil and gas company.
MANAGEMENT
The overall management of the company is performed by the Managing Director, who directly supervises the firm's technical and administrative departments.
TECHNICAL DEPARTMENT
The technical department is headed by the Chief Engineer, who, besides conducting the technical oversight of projects, performs planning tasks and operates the Integrated Management System. The Technical Director at the department participates in the preparation and implementation of projects, with the help of quantity surveyors.
SITE MANAGEMENT
Site management is performed by five project supervisors who, depending on the size of the project, manage the construction works either together, though representing their respective departments, or separately.
ADMINISTRATION
The firm's administrative matters are seen to by two employees.
BLUE-COLLAR PERSONNEL
Our blue-collar personnel are generally teams that we put together for the purpose of implementing the construction work; bricklayers, tilers, joiners and locksmiths. We work with a permanent team of tried and tested subcontractors.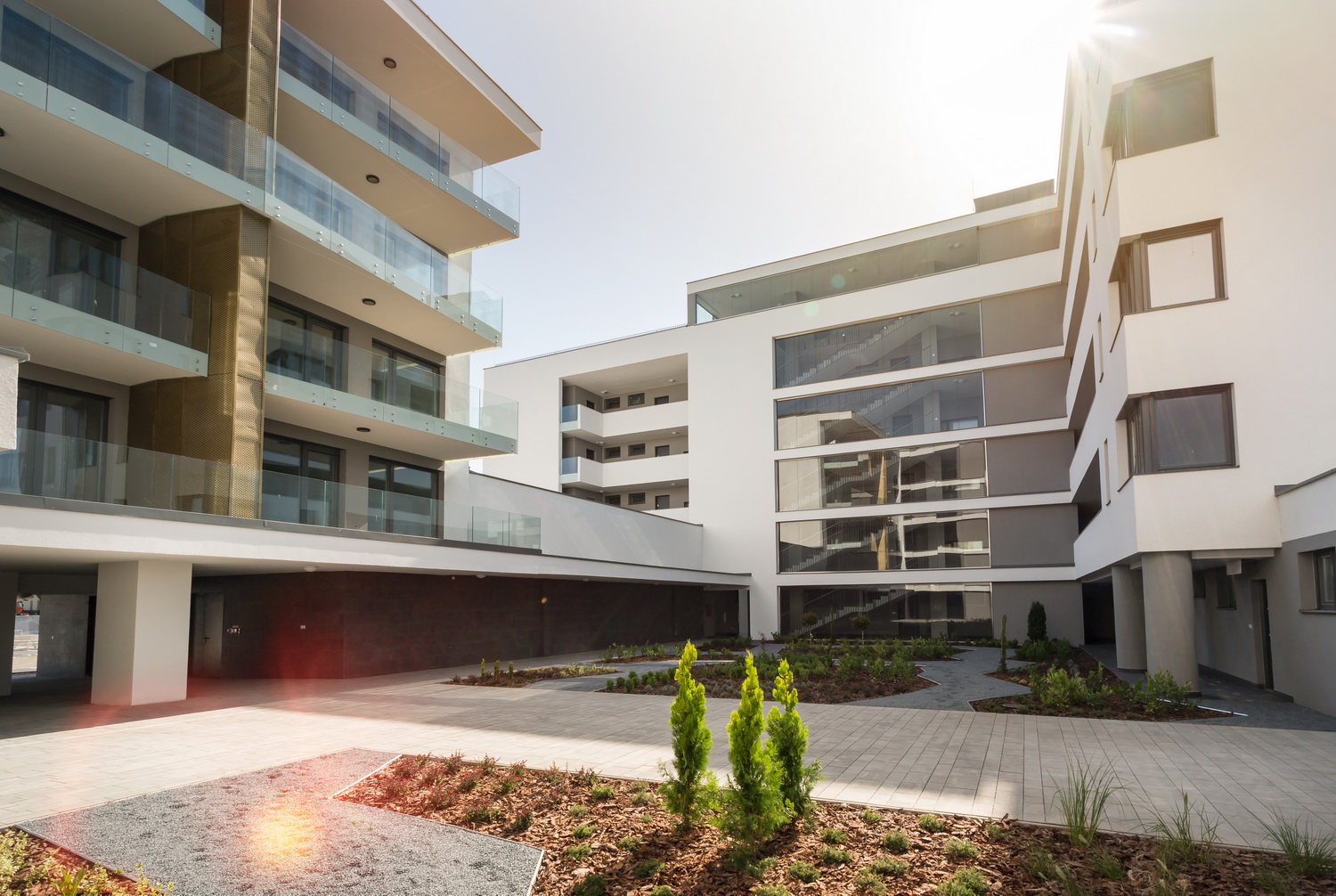 OBJECTIVES
The work we do is of high quality, and is designed to meet all relevant social, environmental and client needs.
We are constantly developing the skills and knowledge of our staff through training; we monitor the latest developments in technology and in technological processes, and we continuously integrate the best of these into our work. We aim to constantly improve the satisfaction of our customers by developing our tools, and by raising the standard of our activities both technically and in terms of economic efficiency.
Business Policy
PROVIDING THE BEST SOLUTIONS
Business policy of the Ltd was significantly influenced by Lake Balaton, as Hungary's frequented geographical location with holiday and economic importance. The company's activities are largerly limited to the catchment area of Lake Balaton where the potential of local knowledge is an economic advantage. In addition, the company played a prominent role in implementation of works and projects covering the whole country.
Ability of the company, with the characteristics of construction activities, to generate revenue reaches the domestic national average and even exceeds it.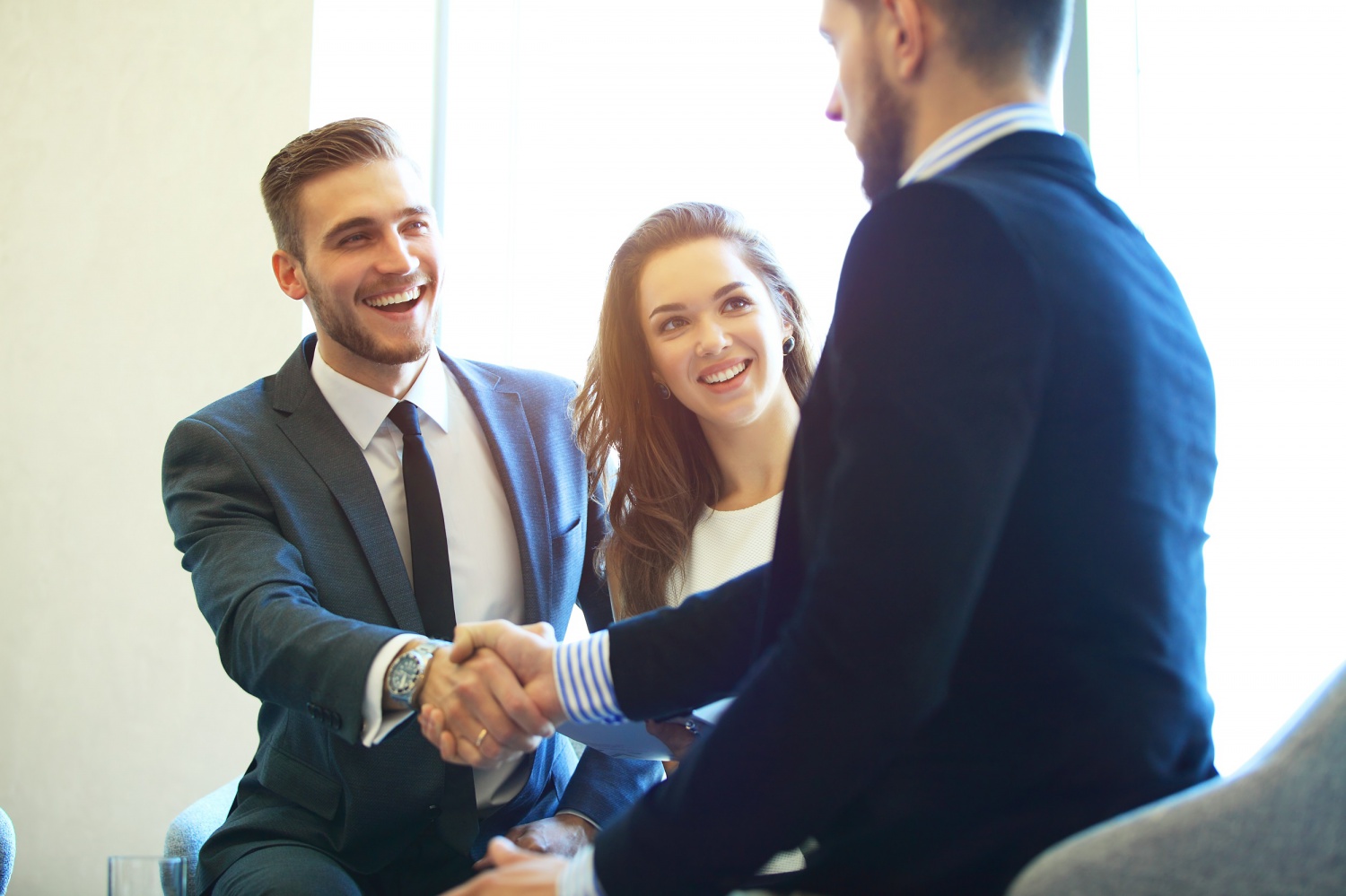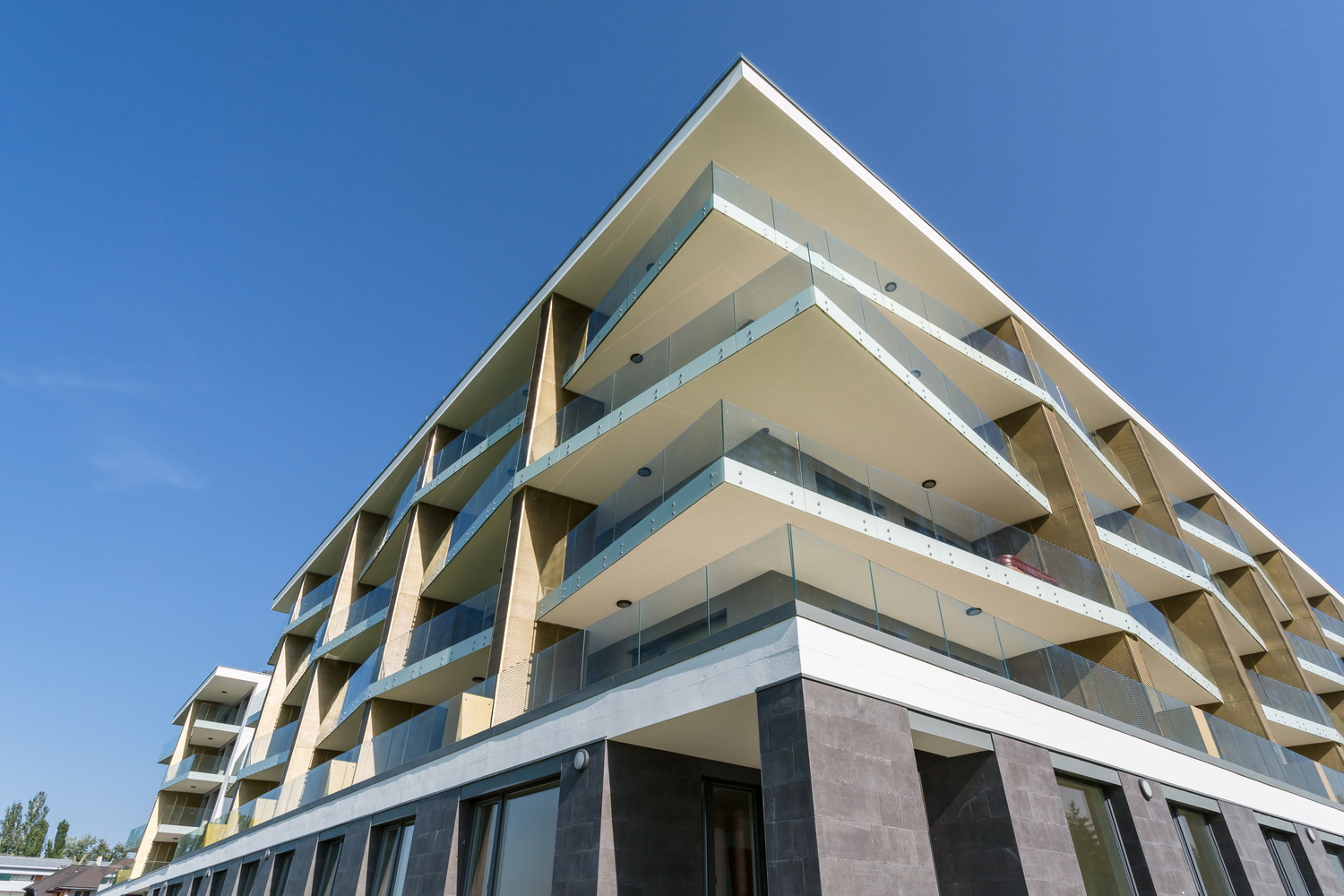 QUALITY MANAGEMENT
Magasépítő '99 Kft. is committed to fully meeting the quality requirements of its customers while complying with all the relevant regulations and standards.
Our main goal is to fully understand and meet our clients' needs, using a highly efficient and constantly improving integrated quality management system.


ENVIRONMENTAL PROTECTION
Domestic and international requirements related to environmental protection are becoming increasingly exacting, and have already become a significant cost factor in themselves.
During its activities, our company displays a high degree of responsibility towards the natural environment. It takes steps to protect natural and human resources. Consequently, it is able to conduct its activities safely, its reputation is growing, and its competitiveness is strengthening.
To achieve this, it is essential to harness cutting-edge knowhow and innovation, develop the creativity of staff and ensure that employees are fully motivated. Our Environmental Management System, which is certified in accordance with Hungarian standard MSZ EN ISO 14001:2005, has been contributing to this objective since the start of 2010.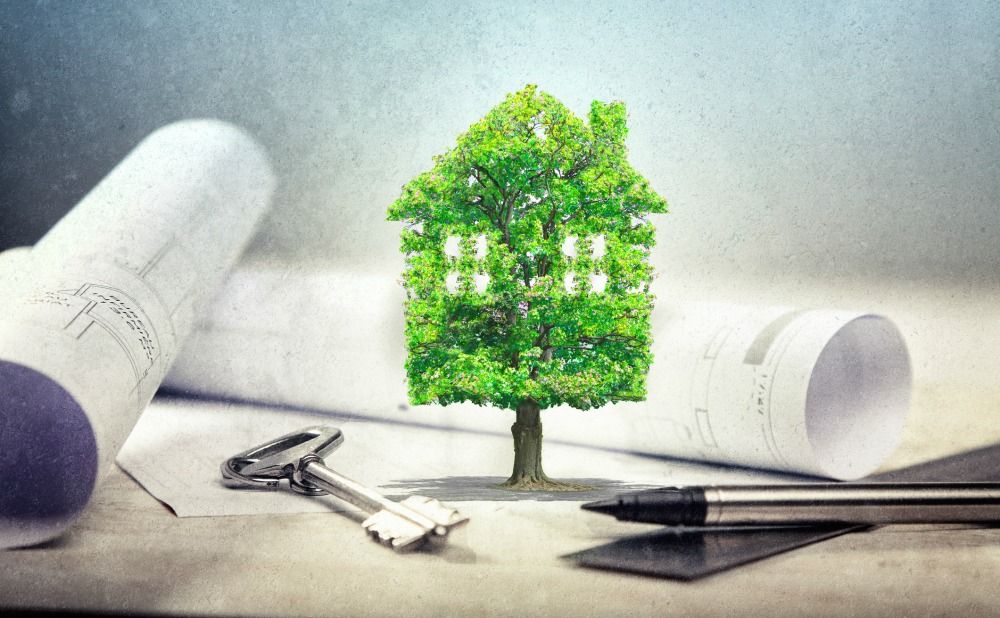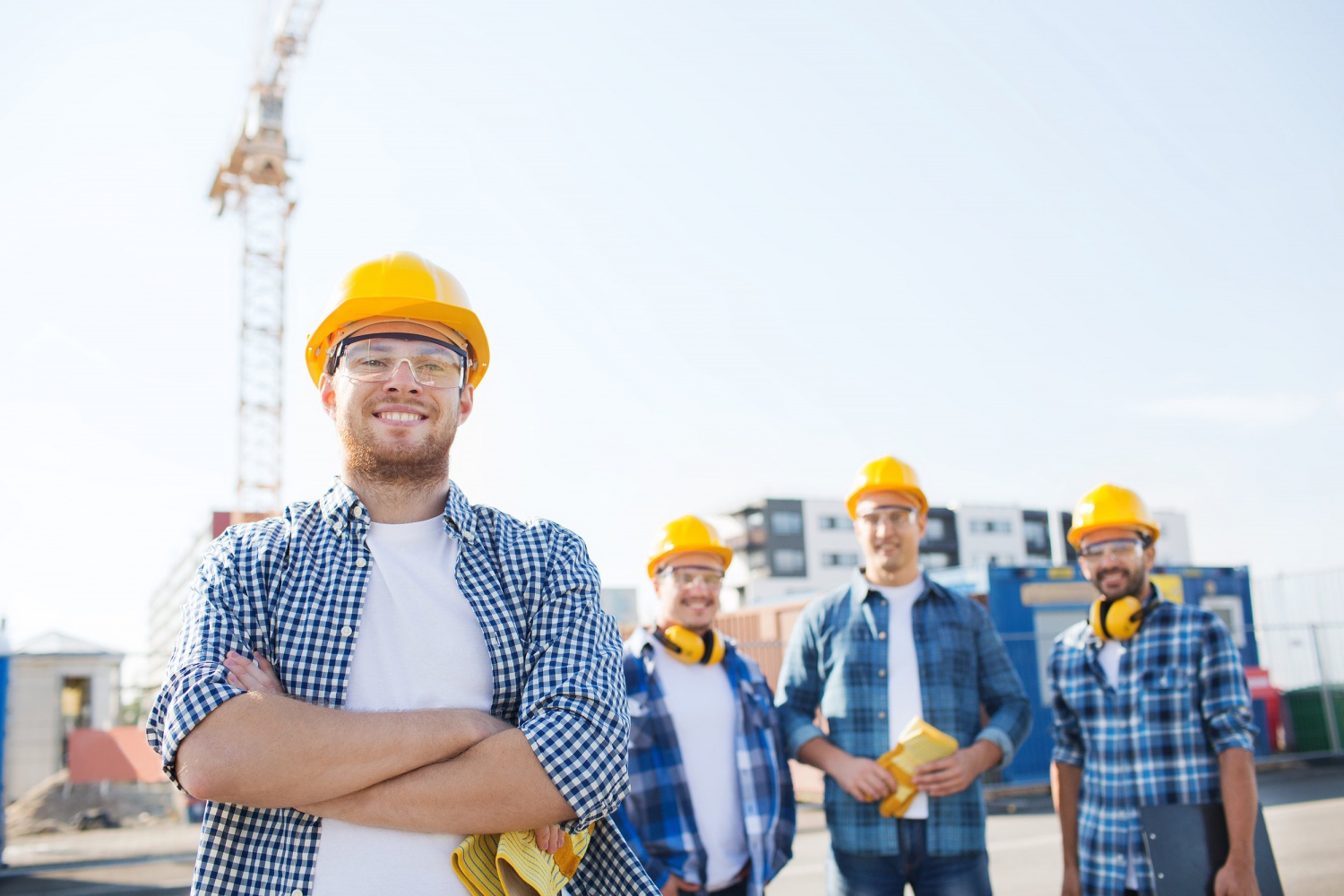 WORK SAFETY
Safe implementation of building and construction work This means safety for our own staff as well as for the workers employed by our subcontractors.
Health and safety at work can only be assured if appropriate preventive and preparatory measures are taken. Our colleagues who work on construction projects know that observing safety regulations does not hinder production, but does just the opposite; these are measures employed in their own interest, measures that assure their own personal safety and, in turn, the security of their families.
The MSZ 28001:2008 Health and Safety Management system that was introduced and accredited in 2012 is at the core of implementing these safety measures.
Stability year by year
Over the years the company has continuously developed due to flexible adaptation to the market. Chart below shows trends in the company's turnover.
OWN PROPERTIES & BUSINESSES
OVER THE YEARS WAS BUILT UP
Over the years Magasépítő '99 Ltd has built up its own 'business' of material and raw material necessary for its activities and organised it into independent enterprises. Proportion of shares of Magasépítő '99 Ltd in these enterprises is 100 % in all cases,.The company's subsidiaries:
- HZP Building Material Trading Ltd
- AB – Siófok Ltd
During the period of its operation Magasépítő '99 Ltd procured several properties thus own properties entered in the center of the company's operation. These properties provide headquarters and premises for the company and its subsidiaries. The company has stabilized its operation, improved its effectiveness and made itself creditworthy, in terms of liquidity, by its own properties.
​
TREND IN ASSETS
As shown in the chart above proportion of fixed assests of the company shows stability year by year. Trend in current assests was significantly influenced by the proportion of receivables. Company growth is shown by stable and continuous increasing of the sharholders' equity of the company.
Trend in assests of Magasépítő '99 Ltd in HUF