+36 84 310 986
info@magasepito99kft.hu
RESIDENTIAL BUILDINGS
OFFICE BUILDINGS
​INDUSTRIAL BUILDINGS
Our company is able to fulfil your requirements to the highest quality standards across the entire range of construction-industry services. We can service your needs for construction materials through our subsidiary, HZP Építőanyag-kereskedő Kft. [HZP Construction Materials Trading Ltd], which has been operating for 20 years, meaning that the materials supply required for our construction projects is always assured. It also means that we're able to implement our customers' projects at a highly competitive price.
Our main goal is to fully understand and meet our clients' needs, using a highly efficient and constantly improving integrated quality management system.​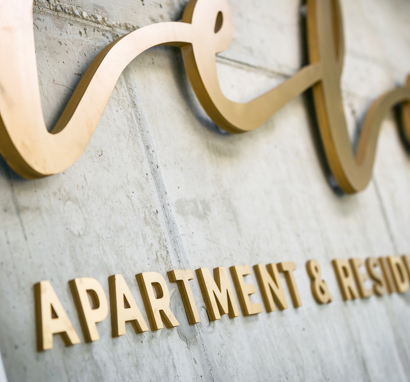 all
Office buildings
Residential buildings
Why us?
Key reasons why you should choose to work with us